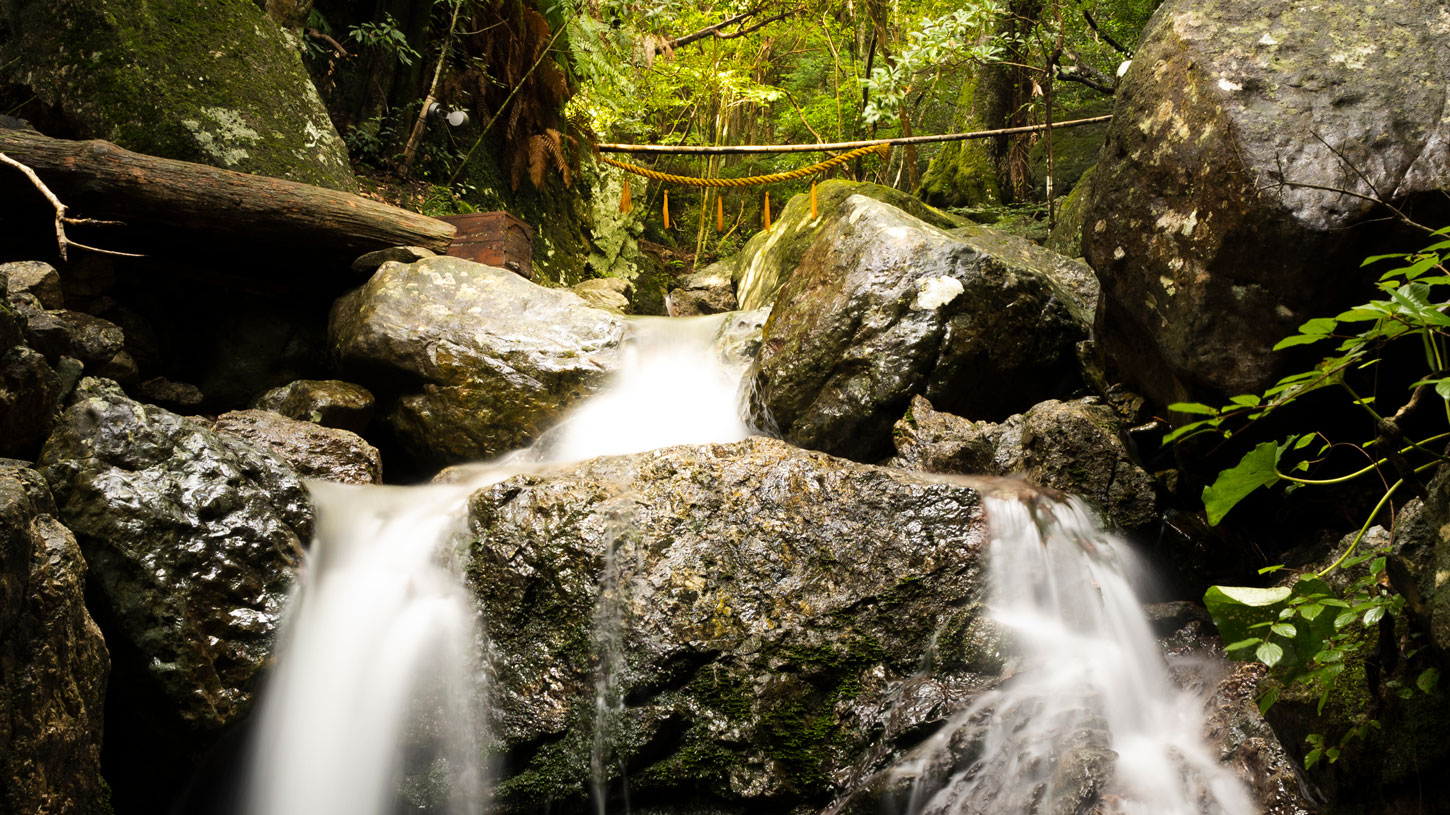 We regard Mt.Gyojya as a god. This is the place where the examiners once trained.There are many spots related to examiners, such as Koboiwa which was said to be used for a seated concentration by Kukai and a statue of a famous examiner Ekino gyojya.
In today's complex society, if you feel tired and want to refresh, we suggest an experience of nature through the waterfall and mountain walks.
We wish you happiness.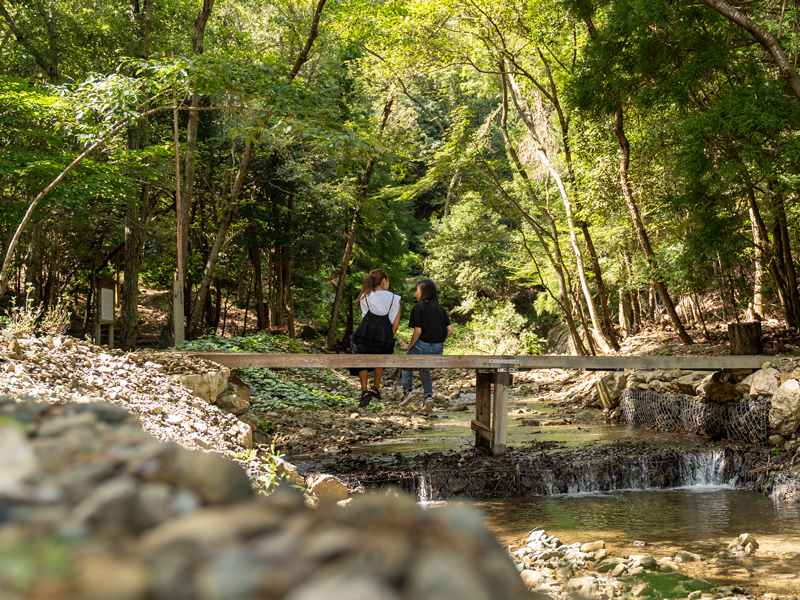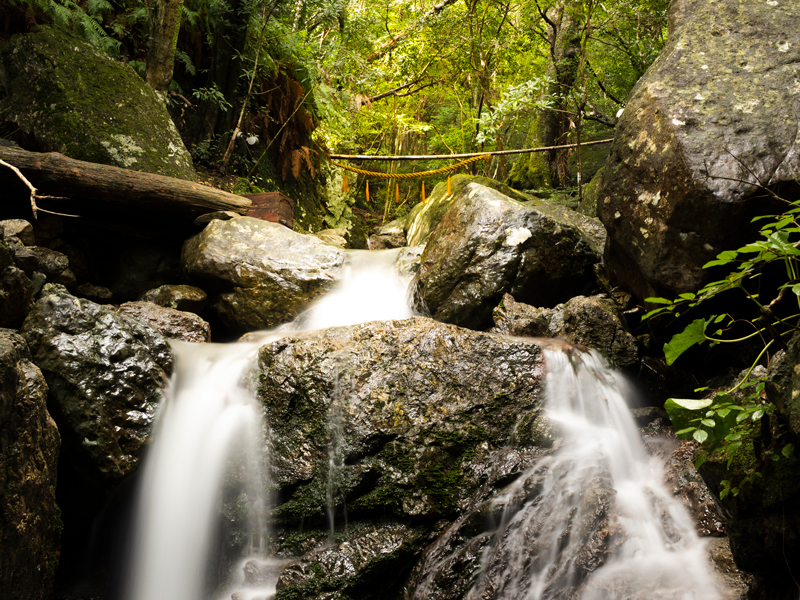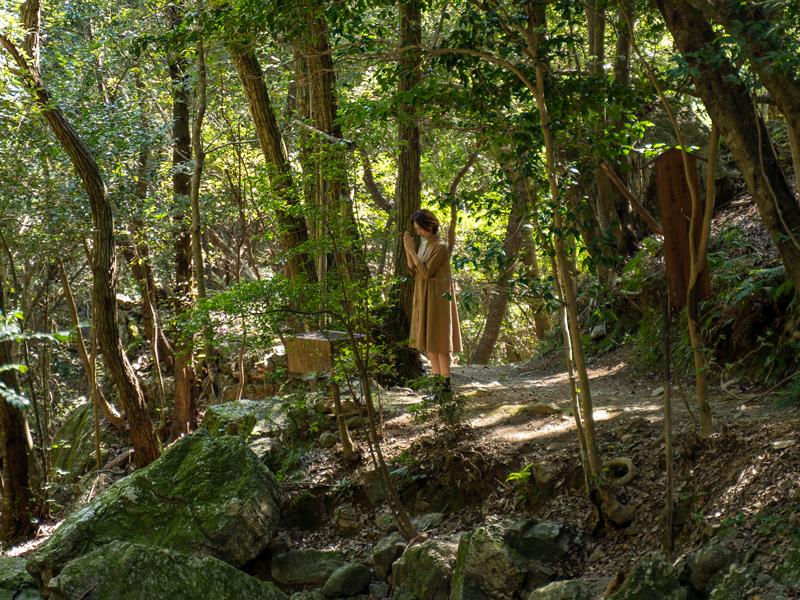 Takigyo Meditation at Shirataki Daimyojin
This forest has long been the object of faith by locals.
People worshiped Shirataki Daimyojin as a god. Here is the only spot where you can experience the Takigyo Meditation.
It has good access to transportation and is equipped with a restroom, lockers, and hair dryers so that women can use it with peace of mind.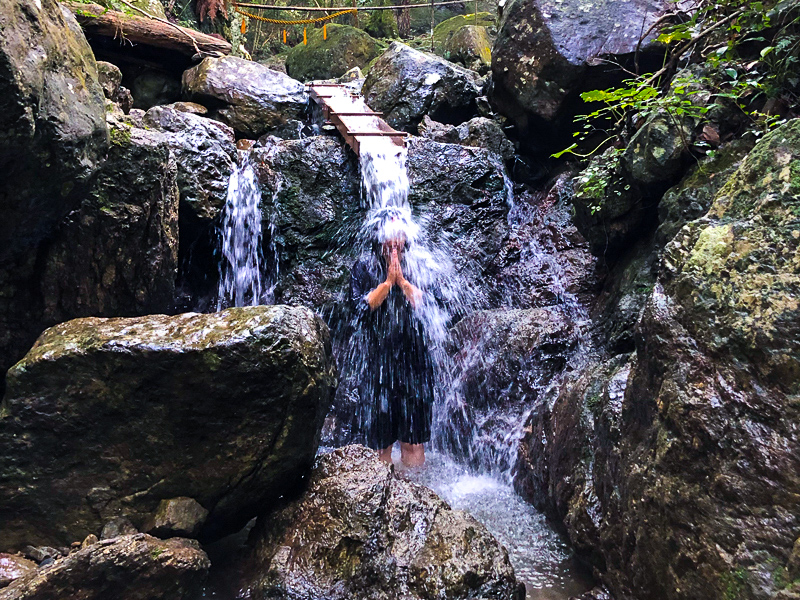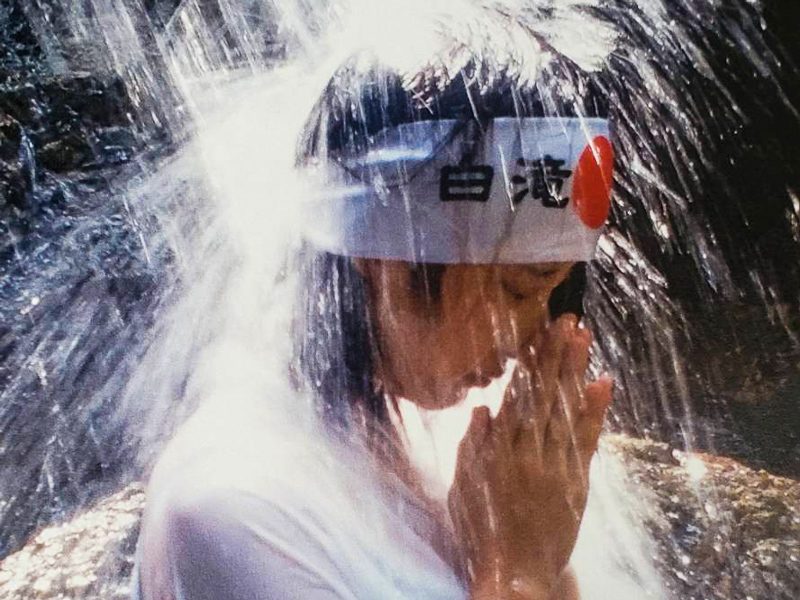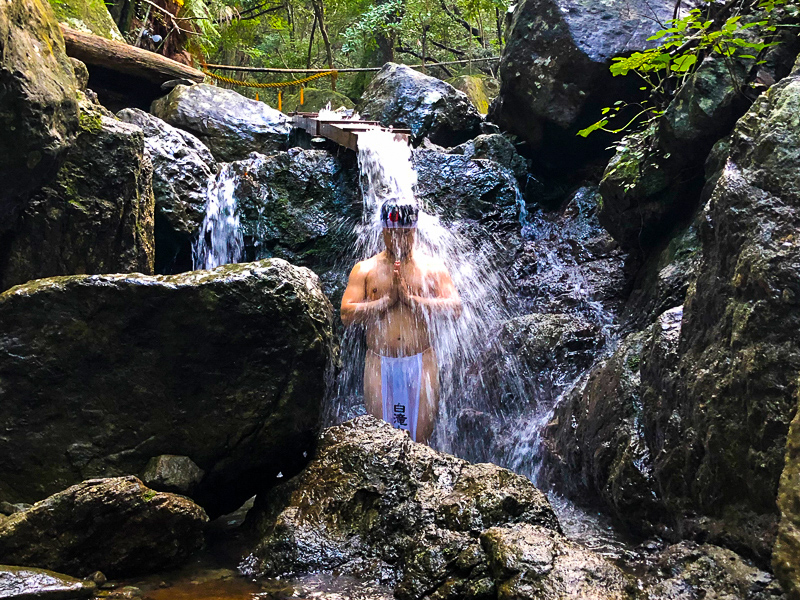 Café Shirataki Morinochaya
This is a café where you can relax and feel the sound of the forest, the murmur of the river, and the birdsong.
We have a drink menu such as coffee and roasted green tea latte, rice ball set using local ingredients, spicy keema curry, and a parfait inspired by the forest.