An experience to heal
your mind and body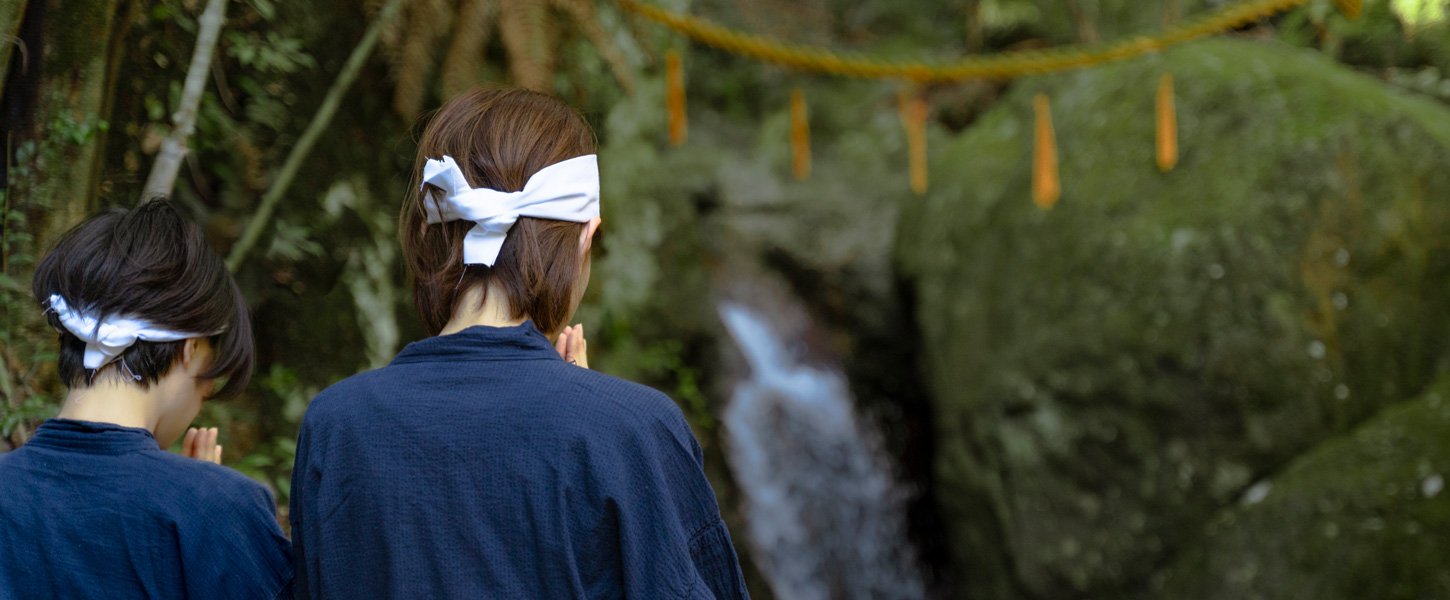 Information on Takigyo Meditation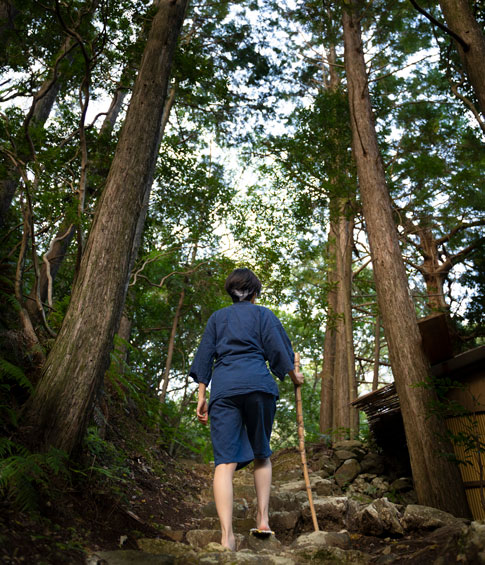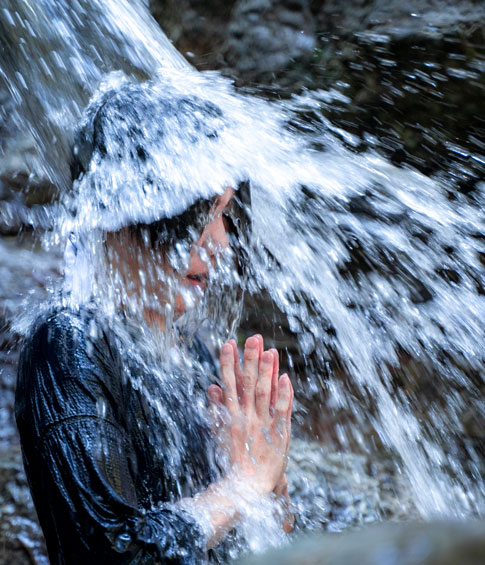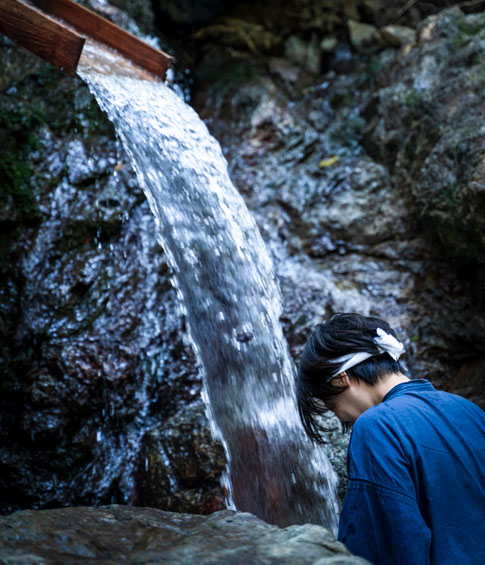 The Meaning of Takigyo Meditation
・ Wash away idle thoughts
・ Discipline the mind
・ Look towards God
・ Connect with nature
・ Pray to make your wishes come true
The Process of Takigyo Meditation
・Listen to the explanations
・Tell the Shirataki spirits that you wish to meditate.
・Put on the appropriate clothing
・Use the power of your voice to express your spirit, and warm up your body
・Bow towards the waterfall
・Strengthen your spirit in the water
・Enter the waterfall to meditate
・Pray to the spirit of Shirataki Waterfall
If you wish to participate in takigyo meditation, please be aware of the following conditions.
・Reservations are required in advance.
・Depending on rainfalls, river water levels or other unforeseen events, reservations may be canceled.
・Takigyo meditation is only possible between sunrise and before sunset.
・Private reservations can be made.
・Taking pictures of yourself or your group members is permitted, but please refrain from taking photos of other people without their consent.

Fee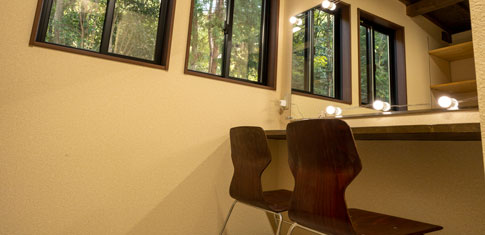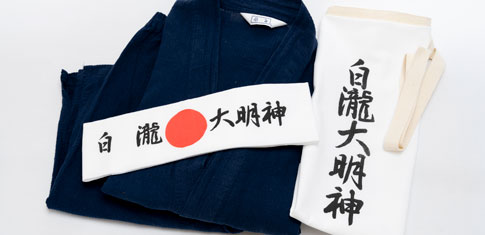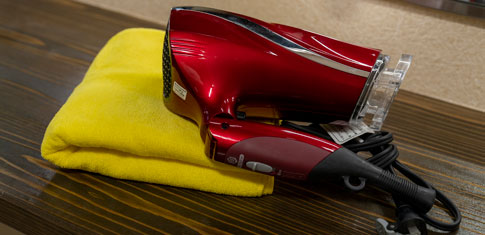 Reservation Required. Please use the reservation button below (pop-up window).
Experience fee 3,500 yen (including taxes)
・Price includes guide fee.
・500 yen charge for the rental of meditation clothes.
・Fundoshi (traditional male loincloth) can be purchased for 800 yen and Hachimaki (a headband) for 200 yen.
Time:  (including changing clothes).
Towels and hairdryers are free to use.
Toilets and powder room are also available.
The meeting place is Shirataki-Daimyojin parking lot.
The staff will guide you to the waterfall and give you information about the place.
In case of cancellation, please contact us in advance.
There is no cancellation fee.