An experience to heal
your mind and body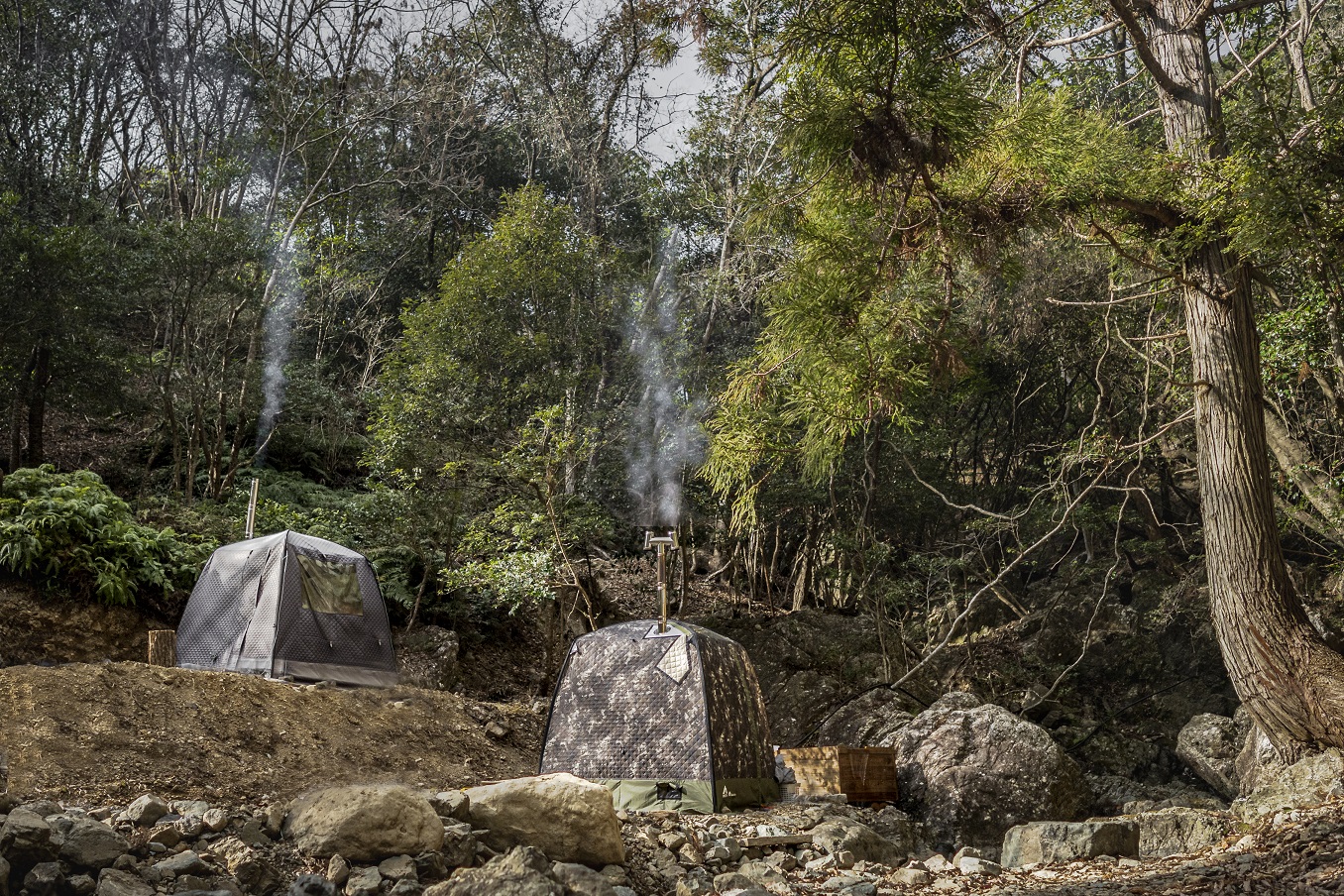 Shirataki forest sauna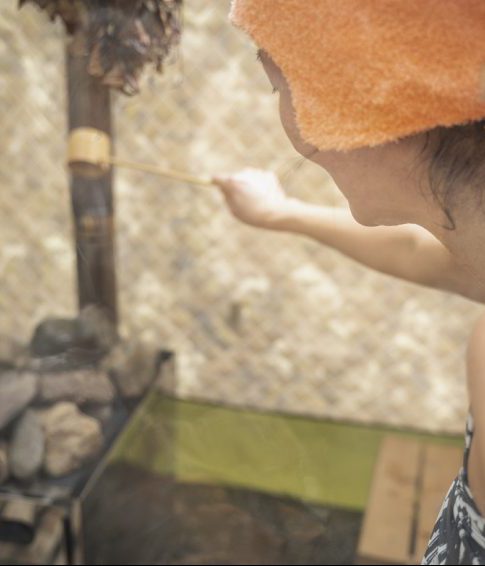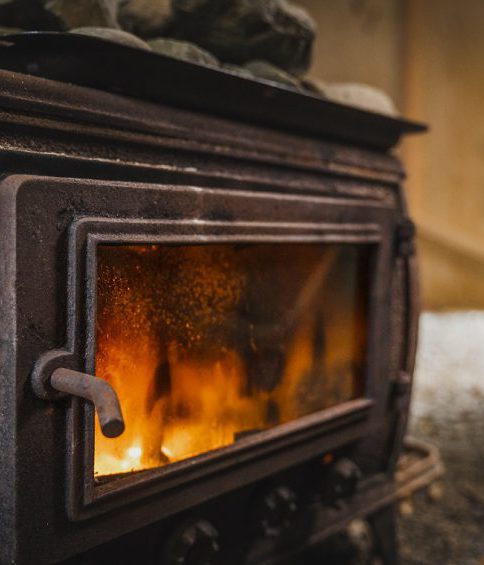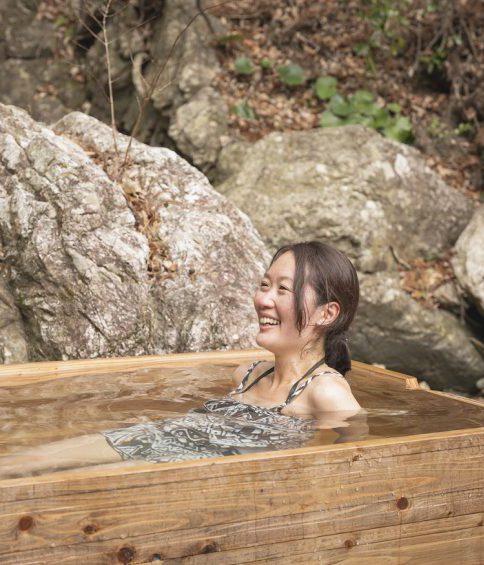 Once a training ground for ascetics, Shirataki-no-mori is the only place in Ise-Shima where you can experience waterfall meditation. Tent saunas are adapted to the wilderness to give you a warm and relaxing atmosphere. Enjoy a moment of rest in your own private space in the forest.

Information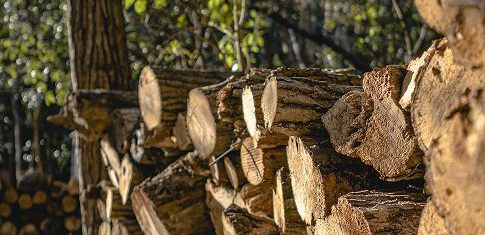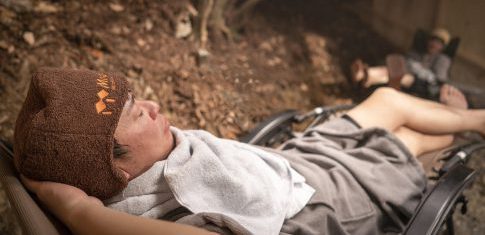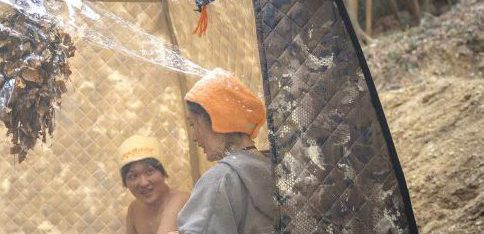 If you wish to visit us, please read the following information:
・Reservation Required. Please use the reservation button below (pop-up window).
・Depending on rainfalls, river water levels or other unforeseen events, reservations may be canceled.
・You may take pictures of yourself and members of your group but please refrain from taking pictures of others without prior consent.
・Duration: 2 hours
・Price: 3500 yen/person, groups up to 10 people. Reservations are possible for single persons for an additional fee of 2000 yen.
・The reservation includes firewood, lending of sandals and bath towels, lending of a sauna hat.
・Bathing suit not provided.
・In case you want a poncho to enter/exit the sauna, there is a charge of 500 yen for the rental.
・The meeting place is Shirataki-Daimyojin parking lot.