An experience to heal
your mind and body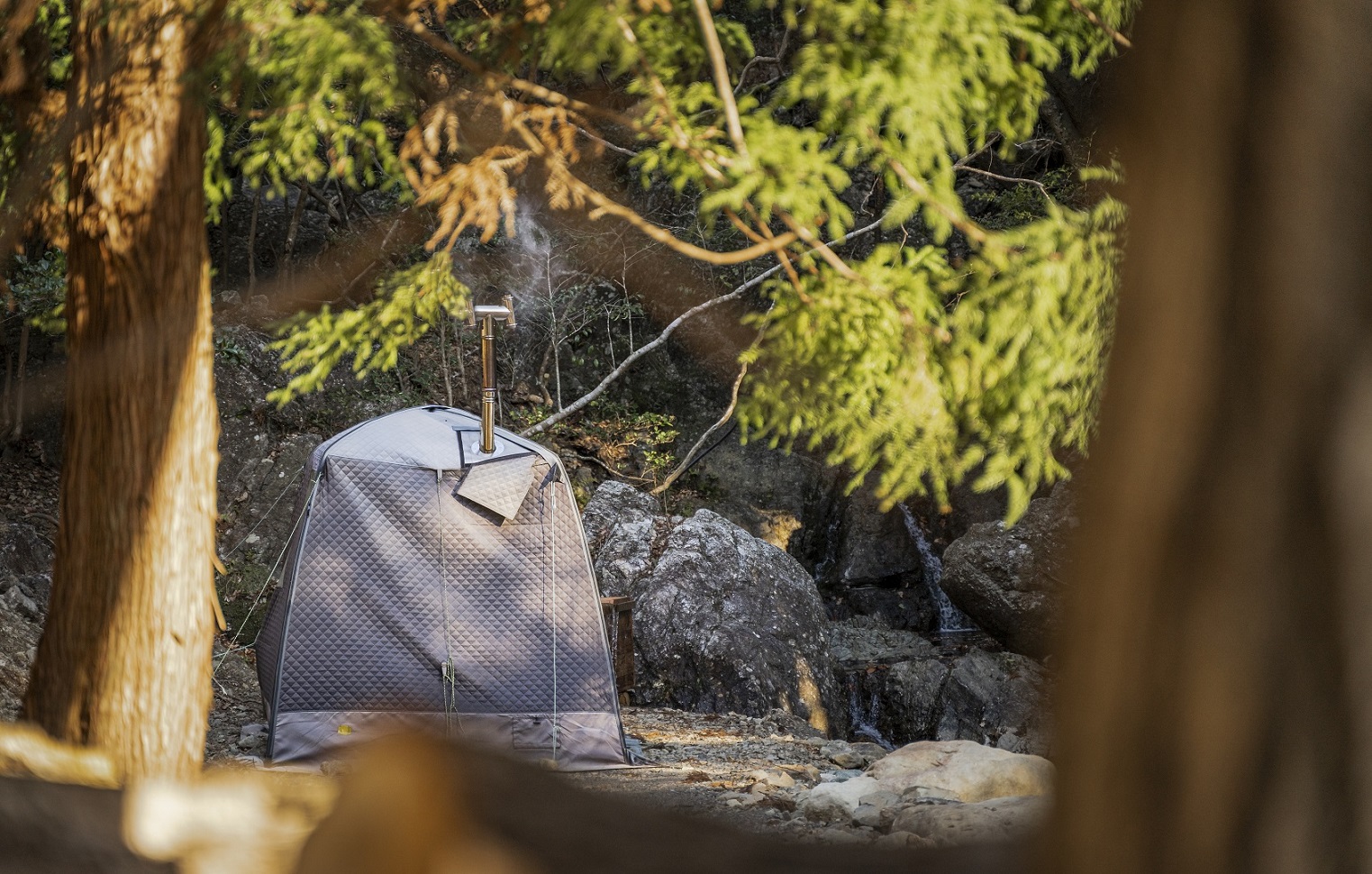 Meditation and sauna combination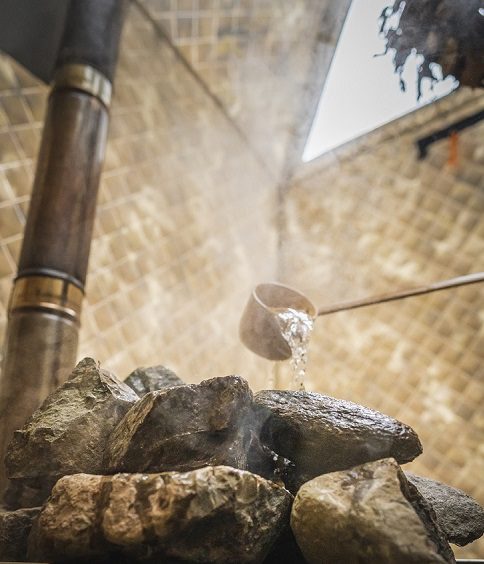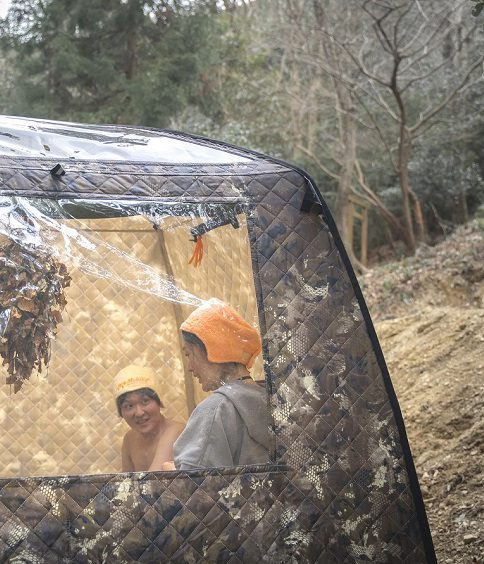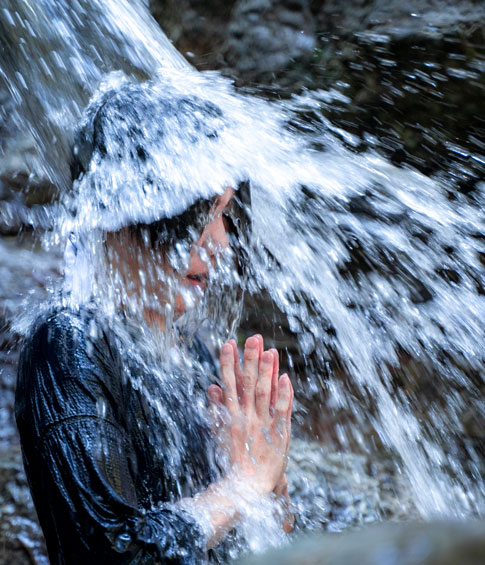 Wash away all bad thoughts and impurities by meditating under Shirataki Daimyojin waterfall. After your heart has been lightened, warm up and relax in the sauna in the forest to prepare your mind and body.

Information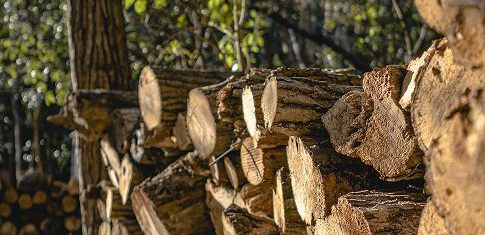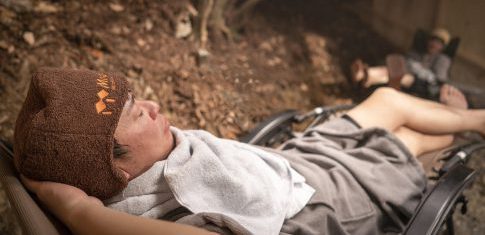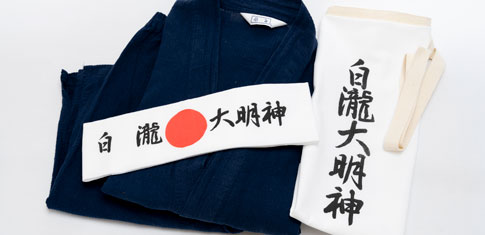 ・Reservation is required. Please call the number written below.
・Depending on rainfalls, river water level or other unforeseen events, reservations might be subject to cancellation.
・You may take pictures of yourself and members of your group but please refrain from taking pictures of other without prior consent.
・Duration: 2 hours (from 9 A.M Or from 1 P.M).
・Pricing: 5600 yen/person, group up to 4 people. Booking for couple or single person available with a 2000-yen surcharge.
・Reservation includes firewood, equipment rental (meditation clothes, sandals, bath towels, sauna hat). Poncho available for an extra 500 yen. Bathing suit not included.
・Reservation deadline: by 5 P.M the day before.
・Meeting place: Shirataki-Mori no Chaya parking lot.