An experience to heal
your mind and body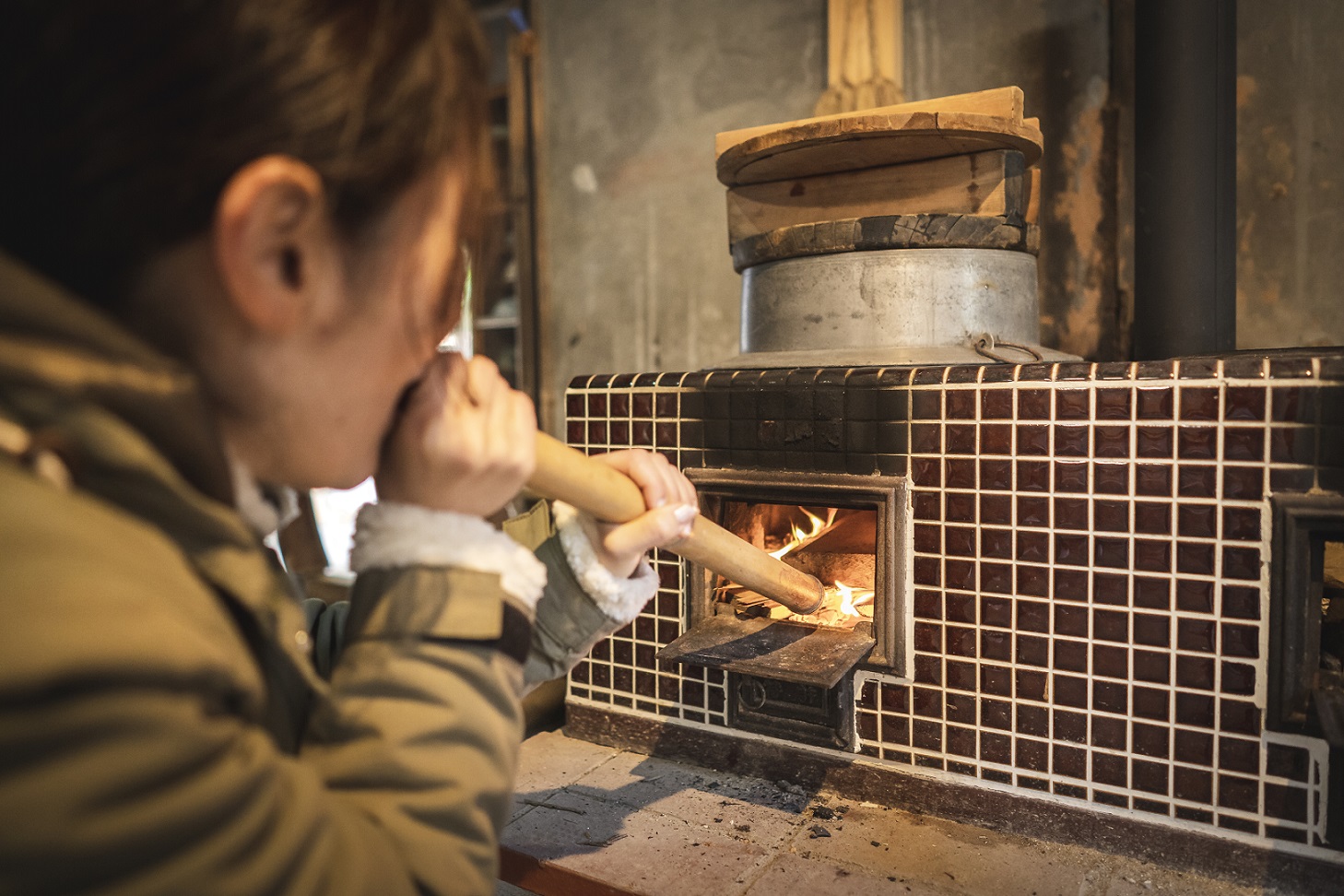 Shirataki forest healing tour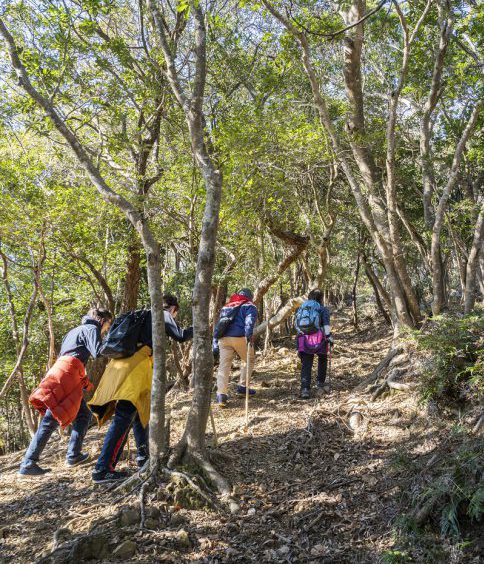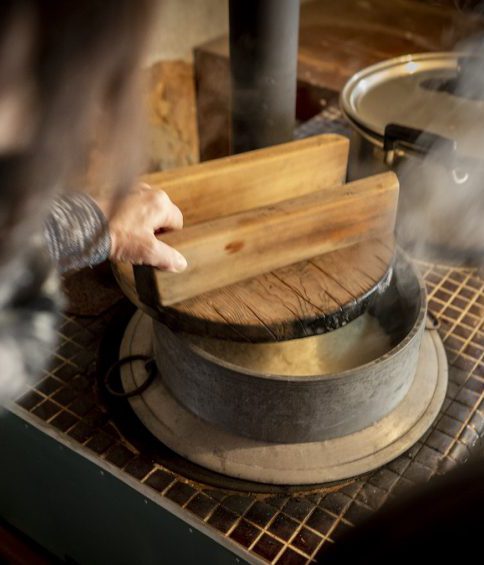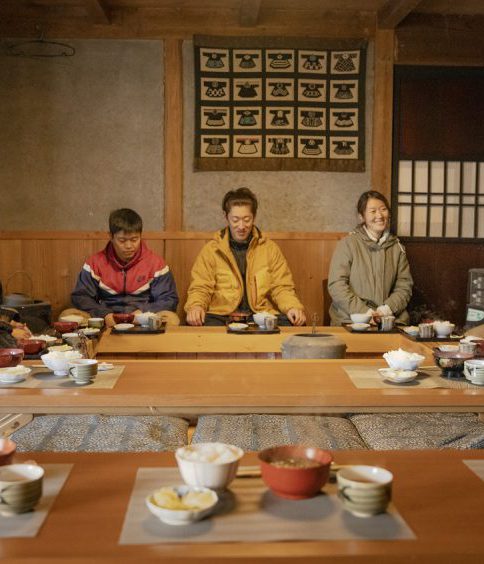 Shirataki used to be a training ground for ascetics. Partake in a guided walk-through Ubame groves and reach an old shrine nested inside the rocks at the summit. While walking, you will overview various Qigong techniques. Tour will end with lunch, based on firewood cooked rice, with local miso and pickles. Your guide will teach you the art of eating according to oriental medicine principles.

Information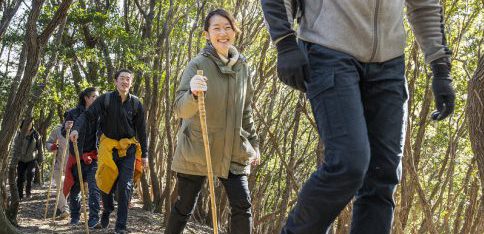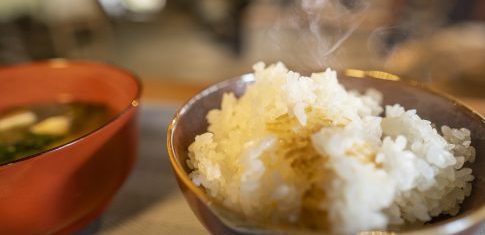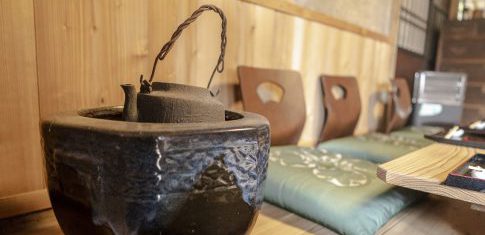 If you wish to book this tour, please read the following information:
(!)The tour guide only speaks Japanese. An Interpreter can be arranged at a surcharge.
・Advance reservation is required (by 5 P.M the previous day)
・Tour is subject to cancellation depending on weather conditions.
・Tour duration: 4 hours (9 A.M-1 P.M)
・2 to 8 participants
・Price includes guide fee, lunch.
・Walking/running gear necessary. Hiking shoes recommended. Be sure you bring a water bottle, towel and change of clothes.
・Tour fee: 3,300 yen tax included
・Meeting place: Shirataki San/Mori no chaya parking lot.